History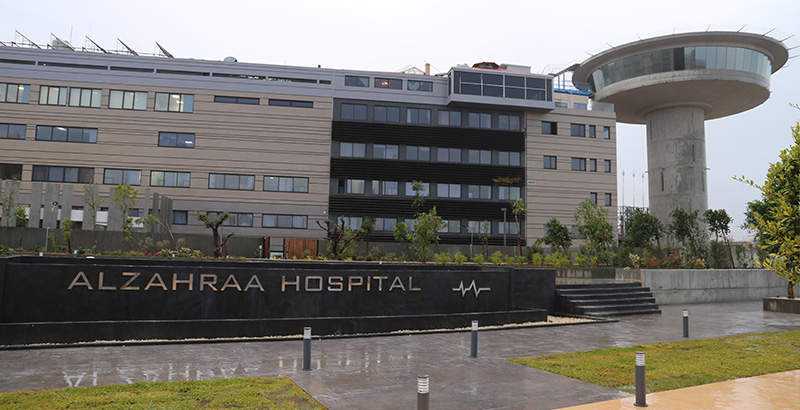 Dr. Fares inaugurated highly equipped surgical rooms, a helipad, an amphitheater, a library, a 3-floor underground parking lot, a cafeteria, and new gardens and public spaces as part of his visionary project. In addition, the hospital's new logo was revealed along with its new website.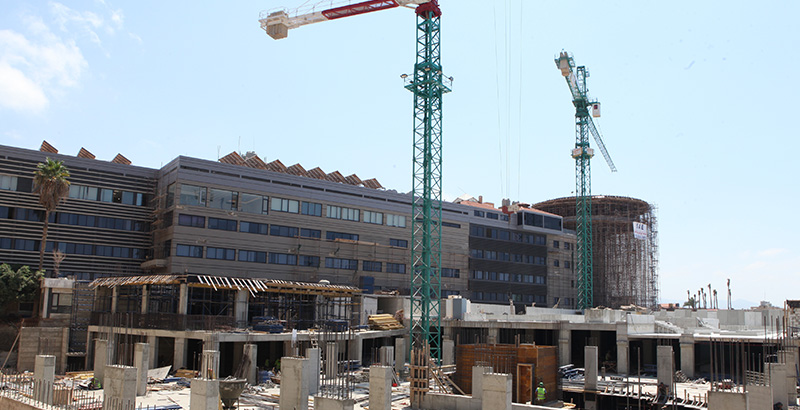 Dr. Fares initiated the project of the new "Al-Zahraa Hospital University Medical Center." He focused on recruiting highly skilled and subspecialized physicians, obtaining state-of-the-art equipment and implementing high standards of quality care and safety. Structural developments included the construction of new and advanced suites and the renovation of existing ones.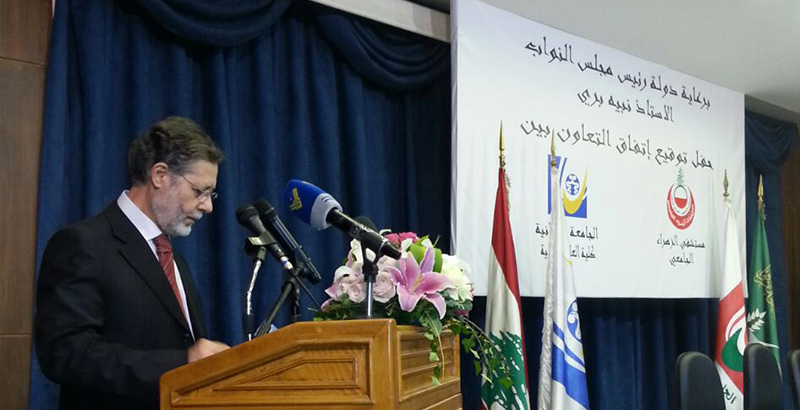 Agreement with the Lebanese University
The hospital's hierarchical organization was revisited, and renowned neurosurgeon Professor Youssef Fares was elected to lead the hospital as its CEO and Chairman. Dr. Fares embarked on an ambitious project to expand the hospital's services and increase its social impact. He was quick to forge a new affiliation with the Lebanese University's Faculty of Medicine, so that the hospital will serve as its main teaching and research hospital.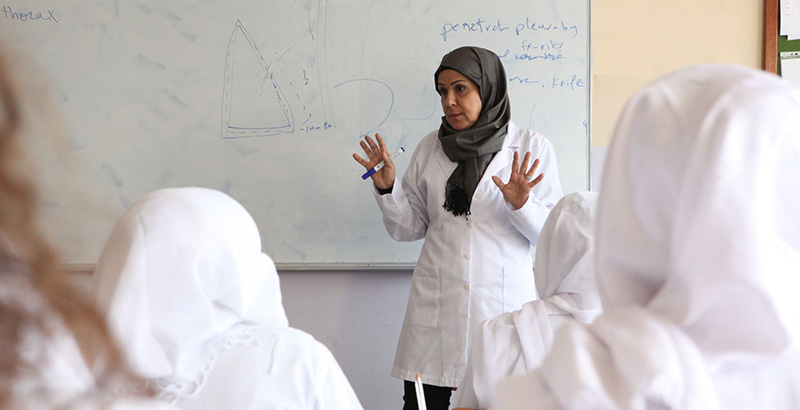 Al-Zahraa Nursing Institute
Al-Zahraa Nursing Institute was established to offer professional degrees in nursing studies. In addition, the Lebanese Social Security and Ministry of Public Health raised the ranking of the hospital to the highest achievable levels. The early beginning of the 21st century witnessed a major shift in the hospital's status as it became a university medical center. Agreements were signed with multiple medical schools in Lebanon to receive medical students and train resident physicians.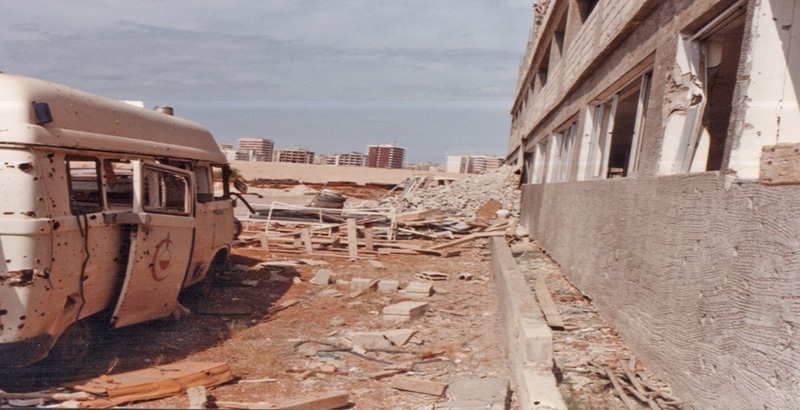 The invasion and the bombarding of the hospital
In 1982, the hospital was bombarded during the Israeli invasion of Beirut. Nevertheless, the hospital was rebuilt to resume its duties as the provider of healthcare for the community it serves.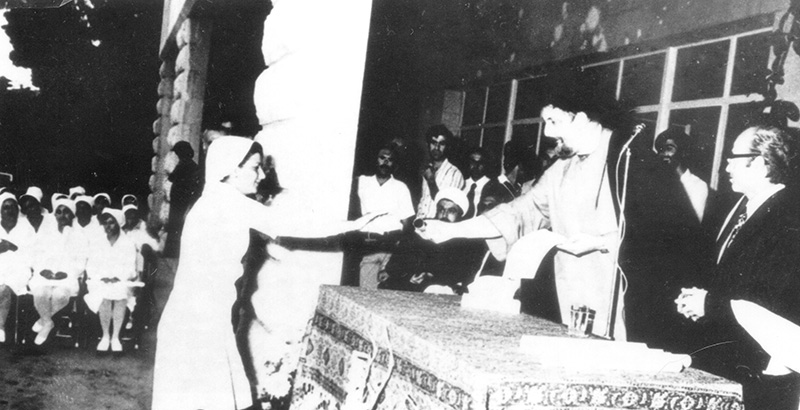 In 1976, one year after the Lebanese Civil War had broken out, prominent philosopher and religious leader Imam Musa Al-Sadr founded a field hospital in Jnah- Beirut, near the combat zones to provide emergency care for the wounded. The hospital was established with the support of the International Committee of the Red Cross and was named "Al-Zahraa Hospital." As the region lacked a facility to provide round the clock medical care to members of the general public, Al-Sadr's dream was for the hospital to become a leader in healthcare and a shelter that provides state-of-the-art medical care to the community at large in a cost-effective manner. The late 1970s witnessed the growth of the hospital in stature as it gained recognition and signed agreements with the Lebanese Social Security office and the Ministry of Public Health.